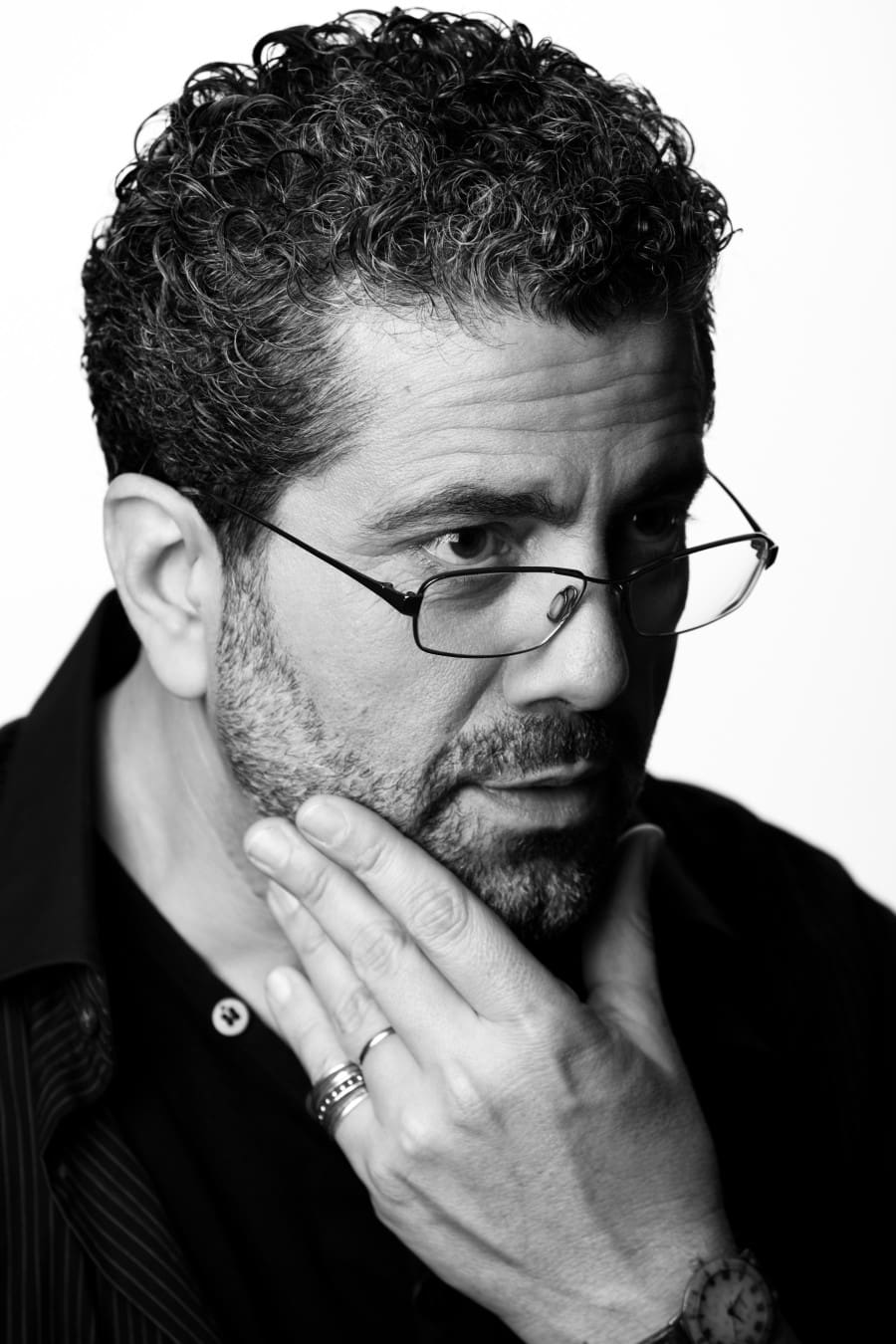 Shemi Zarhin is a novelist, film director and screenwriter who has created some of the most critically-acclaimed and award-winning films in contemporary Israeli cinema, including Bonjour Monsieur Shlomi (2003), Aviva My Love (2006), and The World is Funny (2012). His films have been box office hits, have received dozens of prizes in international film festivals and have been shown around the world. Zarhin was born in Tiberias in 1961 and graduated from the film department at Tel Aviv University. He now teaches filmmaking at the Sam Spiegel School in Jerusalem. Some Day is his first novel and was a best-seller in Israel.
"Translating a Certain Zarhin-ness": Yardenne Greenspan on Translating Some Day
Some Day Makes Three Different "Best of 2013" Lists!