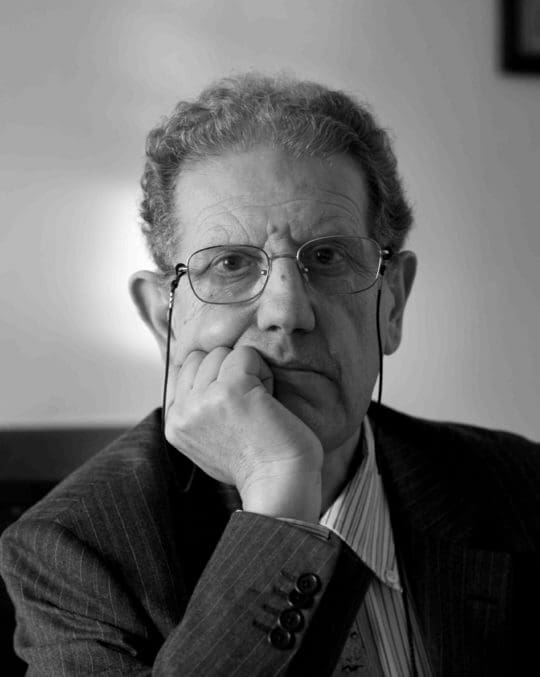 ---
Salvatore Settis, author of the much acclaimed book If Venice Dies, will be embarking on a U.S. tour, with stops in Providence, Washington, D.C., New York, Philadelphia, and Los Angeles.

Tuesday, October 25, 7 p.m.
Brown University lecture; Providence, R.I.
http://www.brown.edu/Departments/Joukowsky_Institute/events/

Thursday, October 27, 3-4 p.m.
Library of Congress; Washington, D.C.
https://www.loc.gov/rr/european/calendar/calendar.html

Sunday, October 30, 2 p.m.
Philadelphia Museum of Art
The Irma and Herbert Barness Lecture
http://www.philamuseum.org/calendar/?gv=0&id=30&et=7&dt=October_2016

Monday, October 31, 4 p.m.
Conversation with author and journalist Alexander Stille at NYU Casa Italiana, New York City
http://www.casaitaliananyu.org/content/book-presentation-if-venice-dies-with-salvatore-settis-and-alexander-stille

Tuesday, November 1, 12 p.m.
92nd Street Y, New York City
http://www.92y.org/Event/If-Venice-Dies                
Wednesday, Nov. 2, 6-7:30 p.m.
Bard Graduate Center, New York City
The Protection of Cultural Heritage in Italy: A Short History and Some Current Issues
http://www.bgc.bard.edu/news/events.html
Saturday, Nov. 5 – 2 p.m.
Museum Lecture Hall, The Getty Center, Los Angeles
http://www.getty.edu/research/exhibitions_events/events/settis_venice.html